All Saints, Howick - Thursdays @ Seven Autumn Series - Concert 7. Stephen De Pledge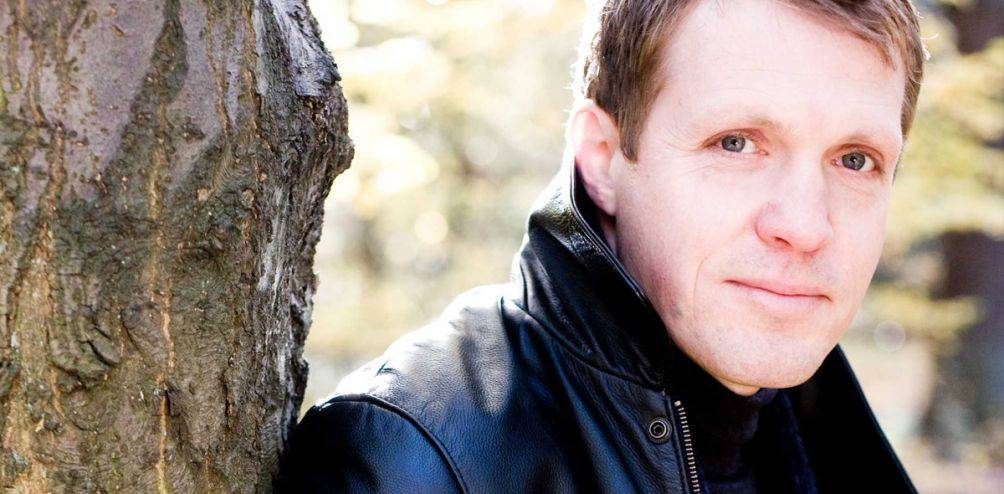 Date:
Thursday, 11th April
Time:
7-8pm
Location:
All Saints Church, Howick
We are proud to welcome one of NZs foremost pianists to our series. Stephen trained in London and has a distinguished international career as solo pianist and chamber musician, and is an inspiring teacher at the University of Auckland. Stephen has been heard in many of the world's great concert halls, so we are delighted to be able to hear him in Howick. Stephen brings us Bach's Partita No 3 and a range of familiar works by Chopin.
Back