All Saints, Howick - Thursdays @ Seven Autumn Series - Concert 1 'Fantasy'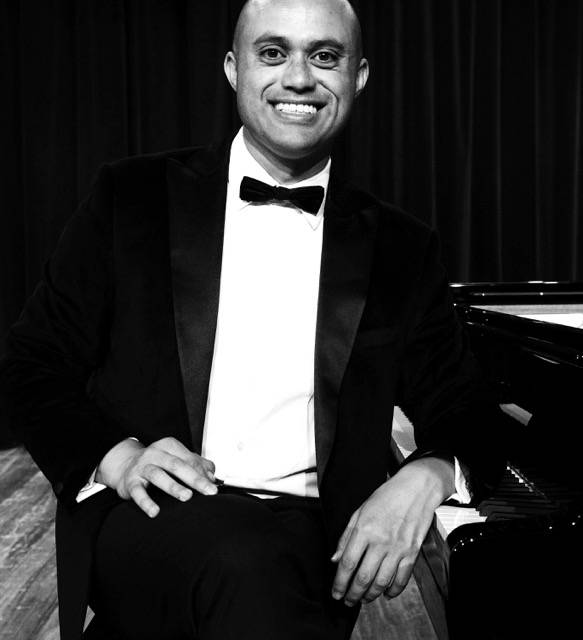 Date:
Thursday, 28th February
Time:
7-8pm
Location:
All Saints Church, Howick
Ludwig Treviranus - piano.

Today we launch our 2019 season.
Ludwig gets our Autumn Series off to an imaginative start! Howick audiences know him as one of our most regular and popular performers. He is based in Auckland now after post-graduate studies in the USA, where he achieved distinction in a number of competitions. His Fantasy programme includes music by JS Bach, CPE Bach, Scriabin and Liszt.

Back