All Saints, Howick - Thursdays @ Seven Autumn Series - Concert 5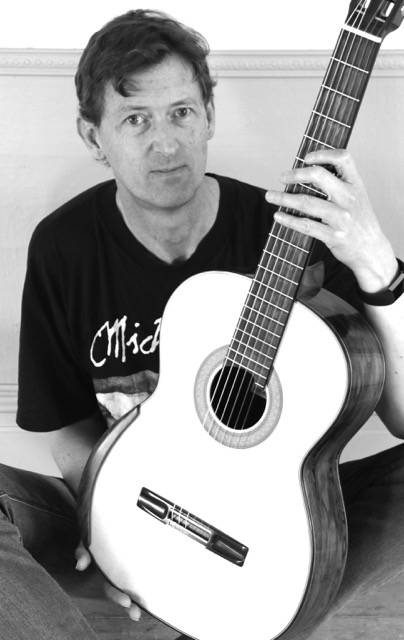 Date:
Thursday, 26th March
Time:
7-8pm
Location:
All Saints Church Howick
Bruce Paine - classical guitar.
Auckland classical guitarist and award winning composer Bruce Paine returns to All Saints Howick to present a varied selection of works from his current repertoire. The programme will feature musical inventions based on traditional Maori folk song along with Bruce's composition 'Waitemata Reverie', a substantial work inspired by images of Auckland's outstanding harbour and beaches.
Back