All Saints, Howick - Thursdays @ Seven Autumn Series - Concert 1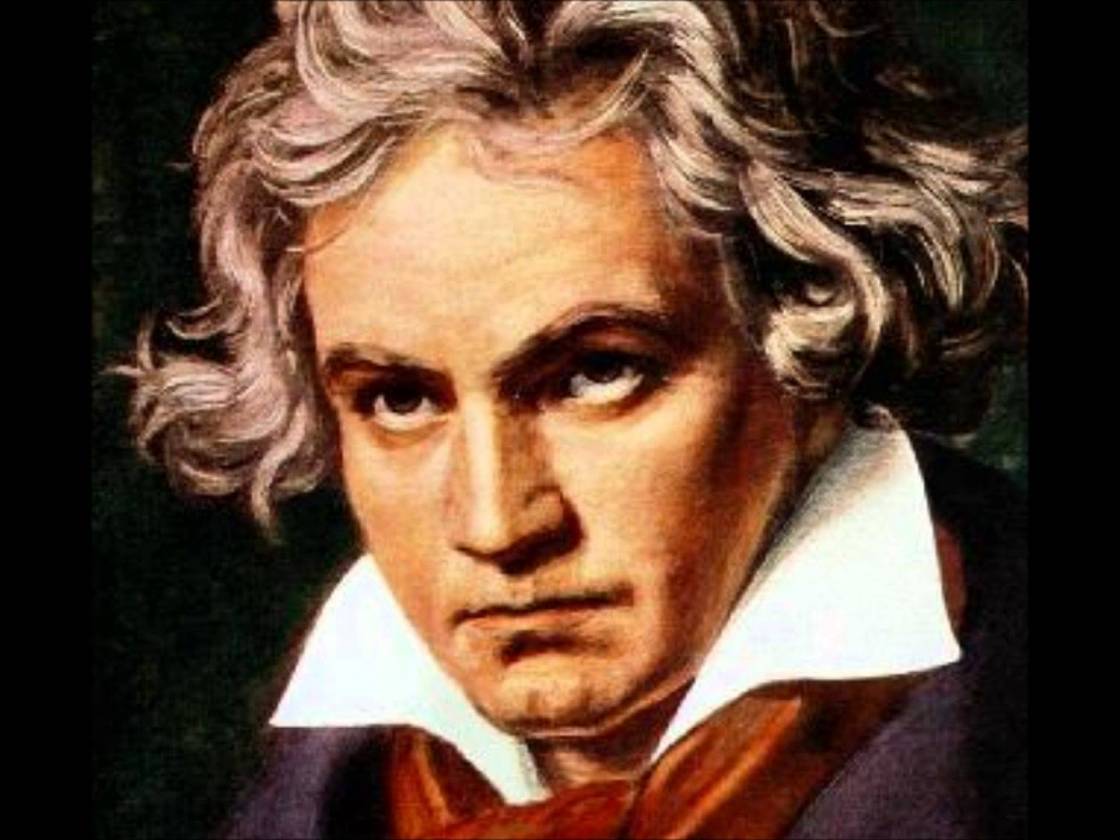 Date:
Thursday, 27th February
Time:
7-8pm
Location:
All Saints Church Howick
The Autumn Series commences with Ludwig Treviranus playing two great Beethoven Sonatas to celebrate the composer's 250th year. Ludwig plays the Waldstein and Beethoven's final piano sonata Opus 111. A great start to a year celebrating Beethoven.
Back