Thursdays @ Seven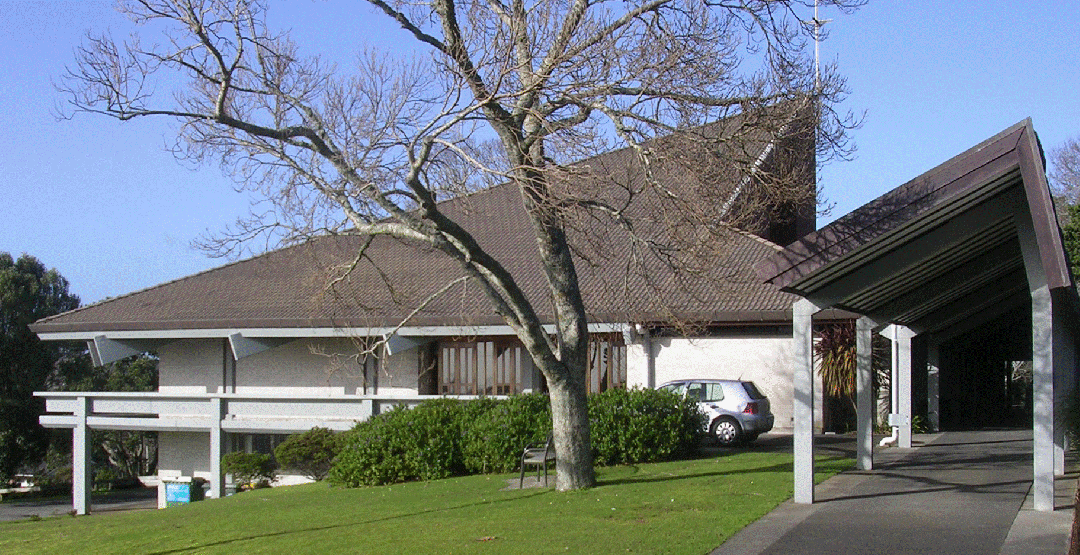 The Little Concert Series that Grew
Since 2000, the name Thursdays @ Seven has become a byword for music listeners in east Auckland. On 21 Thursdays a year, at 7pm through till 8pm, you can roll up at the beautiful contemporary-style All Saints' Anglican Church in Selwyn Road, central Howick, and expect to bliss out for an hour of music presented by excellent performers. The crystal clear acoustic of the church is ideal for intimate chamber music. Best of all, the series is taking music to people where they are, near home – no parking hassles, no high costs, no extra travel time.
How did it happen?
Auckland musicians Katharine and Peter Watts, singer and conductor, dreamed of creating quality concerts in an appealing format. The co-Vicars of All Saints at the time, Bruce Keeley and Diane Miller-Keeley, gave enthusiastic backing, and the series was born – to overwhelming response. A seven-week series now happens three times a year, autumn, winter and spring, with audiences averaging over a hundred. Artists have included the New Zealand String Quartet, John Chen, Tamas Vesmas, New Zealand Trio, Calico Jam, Jade Quartet, John Wells, Flavio Villani and a huge variety of other skilled chamber musicians.
What is the recipe for success?
"Performers really need good venues and promotion," say the Watts. "The local audience really wants accessible music near home. We just bring the two together. Established performers are often too busy to promote their own concerts. Young performers find it hard to draw an audience for a one-off occasion. We can serve both those groups by giving them a warm audience, and giving our audience a gift of music which creates a refreshing space in their week. The regularity of the concerts is a definite key to their success. Admission is by donation, so that all are welcome, and for All Saints the concerts are an open door to the community."
Watch our 2018 performance of Saint-Saëns' "Carnival of the Animals" on YouTube at this link:
https://www.youtube.com/watch?v=d4DEAw8UV7I
Also "Bohemia" a concert of East European music presented by Mary Newman-Pound (mezzo) and Katharine Watts (soprano) with Kay Shacklock and Peter Watts (pianists):
https://www.youtube.com/watch?v=PNyGty99YZw
You can follow us on Facebook:
https://www.facebook.com/thursdaysatseven/
Thursdays @ Seven Brochure