All Saints, Howick - Thursdays @ Seven Autumn Series - Concert 2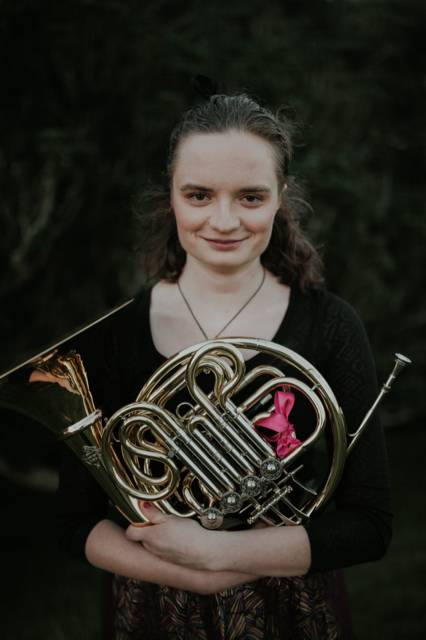 Date:
Thursday, 5th March
Time:
7-8pm
Location:
All Saints Church Howick
Horn Vignettes.
Anita Austin - horn and Camila de Oliveira - piano
Anita has recently returned from the Queensland Conservatorium in Brisbane where she received her Masters in Music Studies (French Horn). Together with Camila she gives a fascinating insight into the world of horn music, with their evening of Vignettes. Music by Strauss and Mozart features prominently in this programme, along with short works by Saint-Saëns, Glière and Glazunov.
Back