All Saints, Howick - Thursdays @ Seven Autumn Series - Concert 3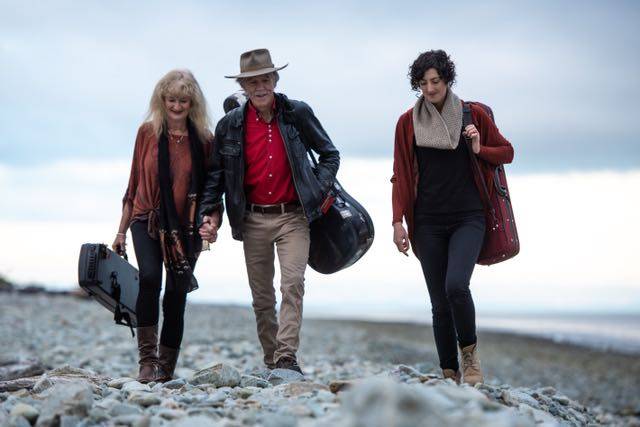 Date:
Thursday, 11th March
Time:
7-8pm
Location:
All Saints Church, Howick
Trio Jackson- violins and guitar.
From Gypsy to Jazz to Bach to Shostakovich to Flamenco and anything in between. This classically trained ensemble has branched out into an exotic array of genres to create something uniquely their own. Their flair for improvisation allows them to play jazz in an exciting and very original style.

Back