All Saints, Howick - Thursdays @ Seven Autumn Series - Concert 3. Arwen Newband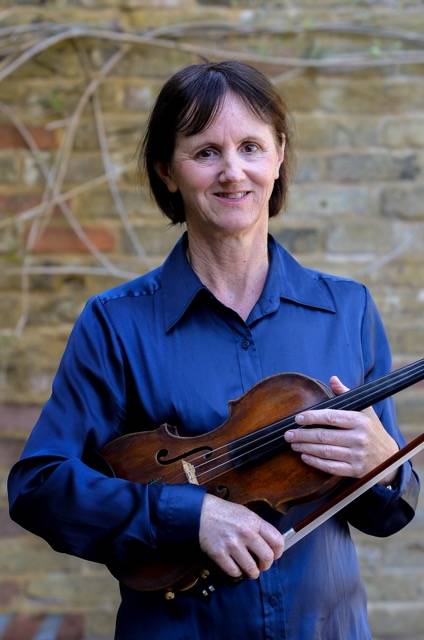 Date:
Thursday, 14th March
Time:
7-8pm
Location:
All Saints Church, Howick
A regular summer fixture in our series has been a performance by UK-based Kiwi violinist, Arwen Newband, partnered by pianist Peter Watts. This year they perform a Mozart sonata, Brahms' Hungarian Dances and a dazzling El Poema by Turina, inspired by summer holidays spent in Sanlucar, and dedicated to the beautiful girls who lived there.
Back