All Saints, Howick - Thursdays @ Seven Autumn Series - Concert 4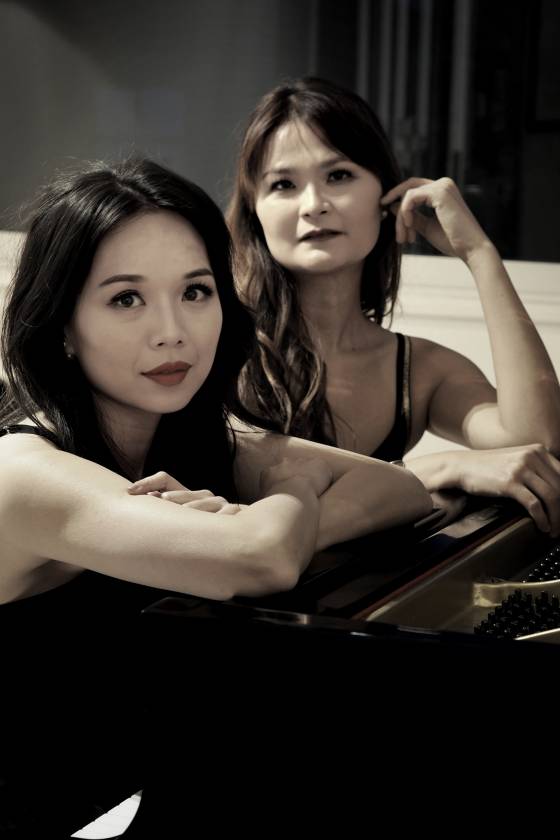 Date:
Thursday, 18th March
Time:
7-8pm
Location:
All Saints Church, Howick
Duo Enharmincs – piano duet.
This Wellington duo, Beth Chen and Nicole Chao, has enchanted audiences far and wide with their dynamic performances both live and on social media. They have performed for Chamber Music NZ. Their repertoire for this concert includes music by Rachmaninoff, Ravel and Strauss, an exquisite blend of harmonious sounds from the soothing to the thrilling.

Back