All Saints, Howick - Thursdays @ Seven Autumn Series - Concert 4. Jade Quartet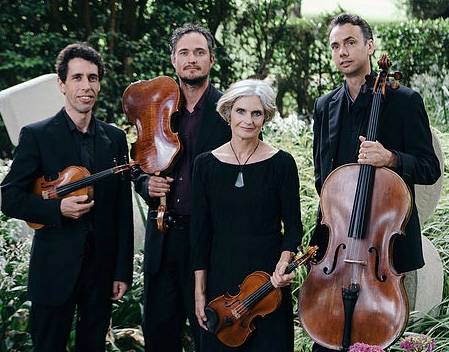 Date:
Thursday, 21st March
Time:
7-8pm
Location:
All Saints Church, Howick
Jade Quartet, some of our most skilled and popular string players, offer another exciting and stimulating programme. We will hear Brahms Quartet no 2, lyrical and dramatic by turns, and Janacek's fascinating Quartet Intimate Letters, based on the 700 letters he wrote to his lover and muse, Kamila.
Back