All Saints, Howick - Thursdays @ Seven Autumn Series - Concert 5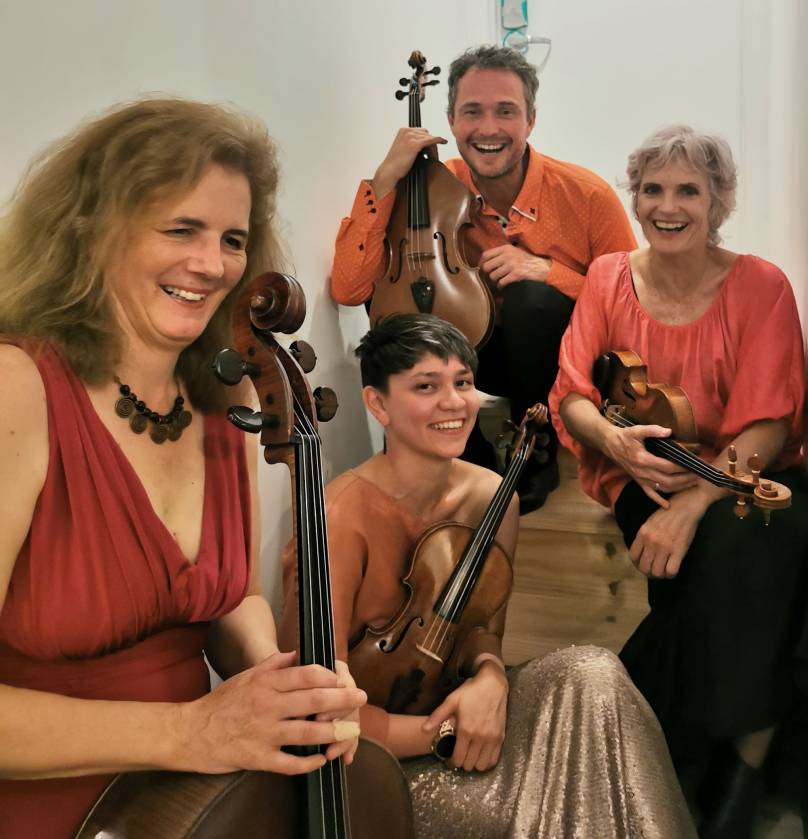 Date:
Thursday, 25th March
Time:
7-8pm
Location:
All Saints Church, Howick
Jade Quartet.
Jade Quartet, some of our most skilled and popular string players, offer another exciting and stimulating programme. To continue last year's Beethoven celebration, they will perform his final string quartet, Opus 131, of which Schubert remarked, "After this, what is left for us to write?". A 1973 work by American composer Russ Garcia, who was based in NZ for many years, completes their programme.
Back