All Saints, Howick - Thursdays @ Seven Autumn Series - Concert 5. David Adlam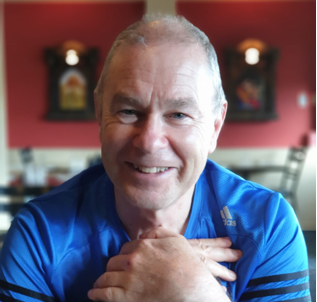 Date:
Thursday, 28th March
Time:
7-8pm
Location:
All Saints Church, Howick
Teacher, conductor and composer, David Adlam (clarinet) presents an unusual selection of repertoire. Mozart's Church Sonatas arranged for clarinet and organ, the lush Suite from The Victorian Kitchen Garden by Paul Reade and an arrangement of Albinoni's famous Adagio. David is accompanied by pianist Peter Watts.
Back