All Saints, Howick - Thursdays @ Seven Autumn Series - Concert 7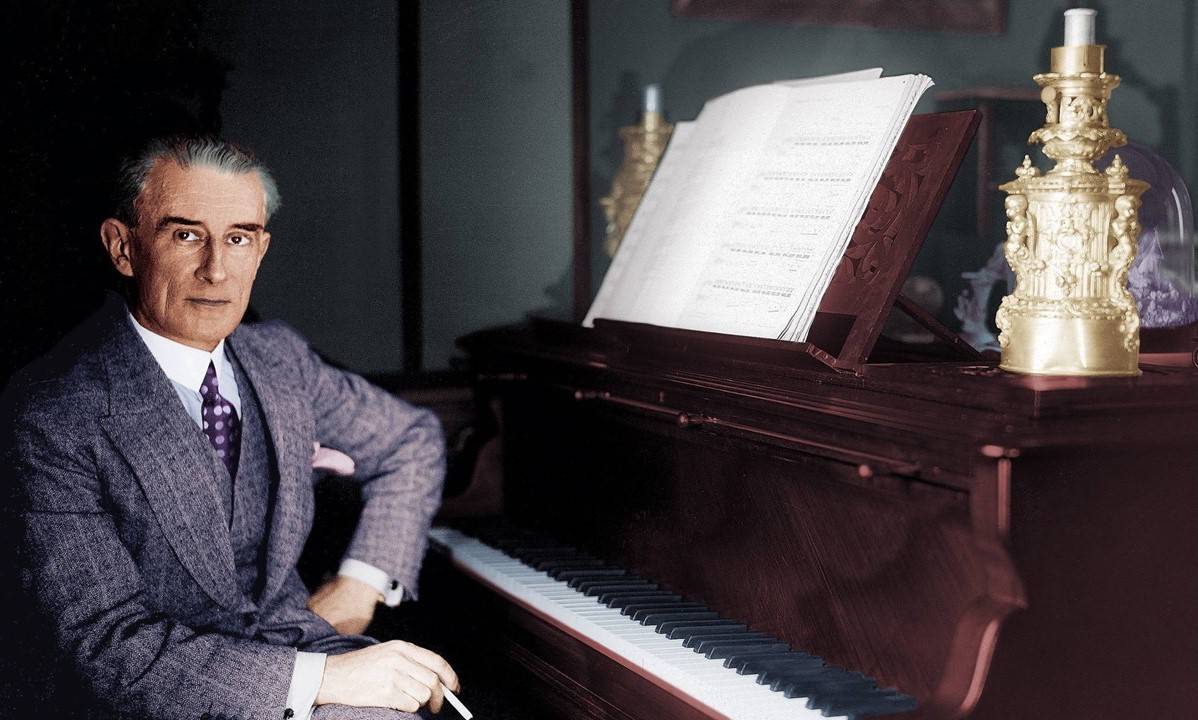 Date:
Thursday, 8th April
Time:
7-8pm
Location:
All Saints Church, Howick
Kulios – Passion, Poise, Precision.

Kulios, formed in 2015, combines the talents of musicians Joe Harrop (violin) and Sarah Spence (cello). As experienced professional musicians and music educators, they look to build a rapport with their audiences through high-quality concerts and engaged discussion. Their programme features Ravel's beautiful Sonata for Violin and Cello, dedicated to Debussy, which combines solemnity and athleticism, along with works by Kodaly, Lilburn and Handel.

Back