All Saints, Howick - Thursdays @ Seven Spring Series - Celebrating 20 years of Concerts in Howick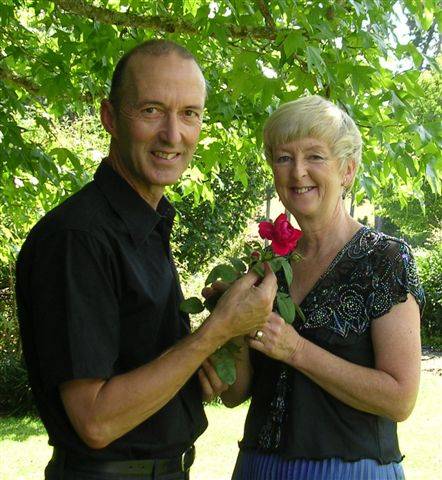 Date:
Thursday, 29th October
Time:
7-8pm
Location:
All Saints Church Howick
20 years of Thursdays @ Seven – a milestone worth marking!
Katharine and Peter Watts have coordinated the series since the year 2000 – around 450 concerts!
To mark 20 years we're launching a new Chamber Orchestra which will play two central works for this ensemble, Edvard Grieg's Holberg Suite and Gustav Holst's St Paul's Suite. These engaging works are full of excitement and inspiration from folk melody.
In contrast you can hear the first NZ performance of Harpsichord Concerto in G by CPE Bach (son of JS Bach). Peter directs and plays harpsichord, Yid-Ee Goh leads the orchestra and Katharine is MC.
Howick Local Board has recognized the importance of this occasion with their support. We hope you will too!
Back