All Saints, Howick - Thursdays @ Seven Spring Series - Concert 1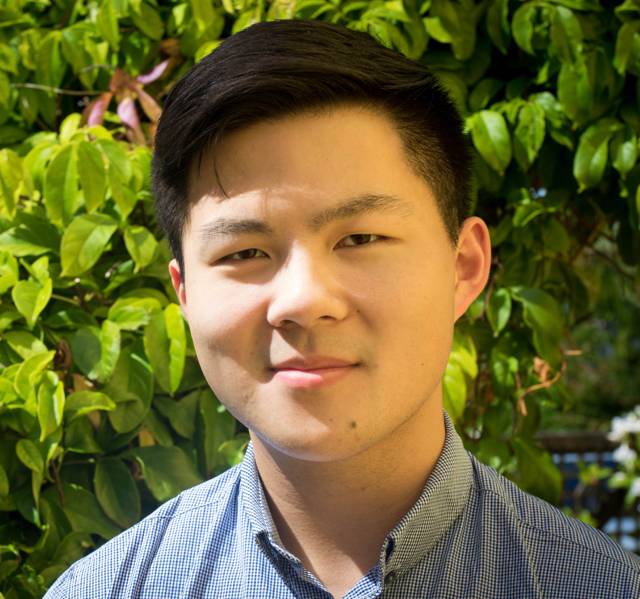 Date:
Thursday, 24th October
Time:
7.00-8.00pm
Location:
All Saints Church Howick
Frank Chen – piano.
Frank is a masters student in piano performance at the University of Auckland. He has many competition successes to his name and earlier this year he won the Best Classical Sonata performance at the very prestigious Wallace National Piano Competition. Scarlatti, Rachmaninoff, Liszt and Chopin feature in this opening concert of our Spring Series.

Back