All Saints, Howick - Thursdays @ Seven Spring Series - Concert 2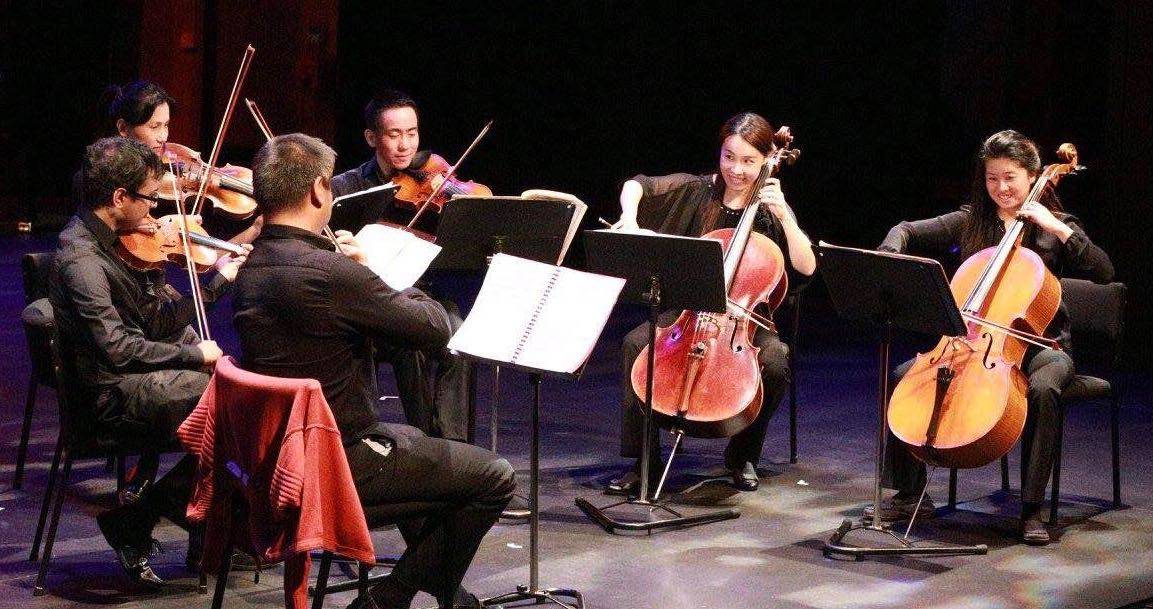 Date:
Thursday, 31st October
Time:
7.00-8.00pm
Location:
All Saints Church Howick
Ensemble East - Quintet.
Yid-Ee Goh and Lisa Chou present Douglas Lilburn's Salutes to NZ Poets, written in 1952 and inspired by his teacher Vaughan Williams and his love of NZ landscape. Then they are joined by the rest of the ensemble for Schumann's Piano Quintet, one of the truly great pieces of chamber music in the repertoire.
Back