All Saints, Howick - Thursdays @ Seven Spring Series - Concert 3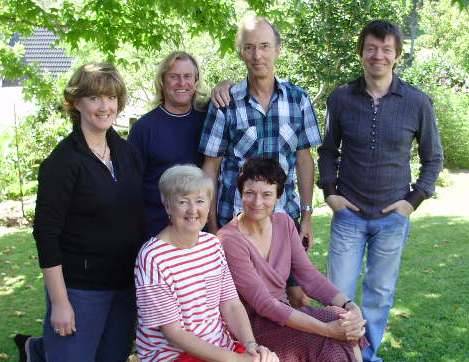 Date:
Thursday, 7th November
Time:
7.00-8.00pm
Location:
All Saints Church Howick
MASSIVE
The name reflects both the music and the forces we've put together for this dynamic performance. Nine singers (Calico Jam), a string ensemble (Ensemble East), chamber organ and a jazz combo create unforgettable sounds. Haydn's Little Organ Mass and Chilcott's Little Jazz Mass form the backbone of the programme, with shorter works by Mendelssohn and Haydn's younger brother, Michael.

Back