All Saints, Howick - Thursdays @ Seven Spring Series - Concert 3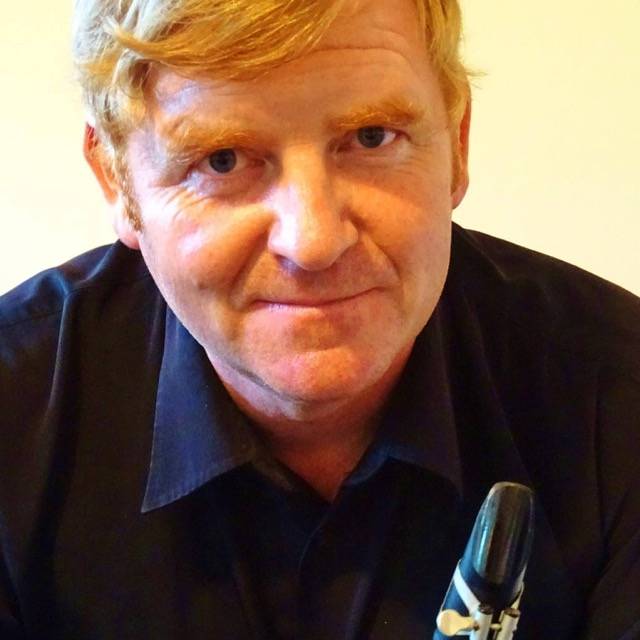 Date:
Thursday, 12th November
Time:
7-8pm
Location:
All Saints Church Howick
Donald Nicholls and friends.
We are very fortunate that Donald Nicholls has many friends and over the years has brought them in relays to share his concerts in Howick! This year Donald is joined by
leading clarinetist Marie Ross, cellist James Yoo and pianist Kent Isomura in music by Schubert, Lilburn and Brahms.

Back