All Saints, Howick - Thursdays @ Seven Spring Series - Concert 4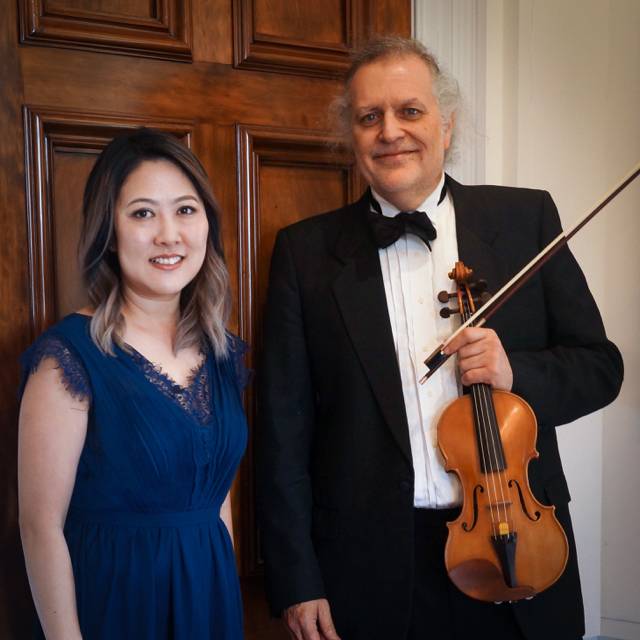 Date:
Thursday, 14th November
Time:
7.00-8.00pm
Location:
All Saints Church Howick
EMANON DUO

John Thomson, violin, and Monica Chang, piano, have been playing together for three years. John returned to NZ in 2009 after 25 years in the USA and many prestigious performances. Monica completed her Master of Music at Waikato University and is active as a solo and collaborative pianist. Beethoven's Spring Sonata features along with music by Turina, Brahms, and Schumann.

Back