All Saints, Howick - Thursdays @ Seven Spring Series - Concert 7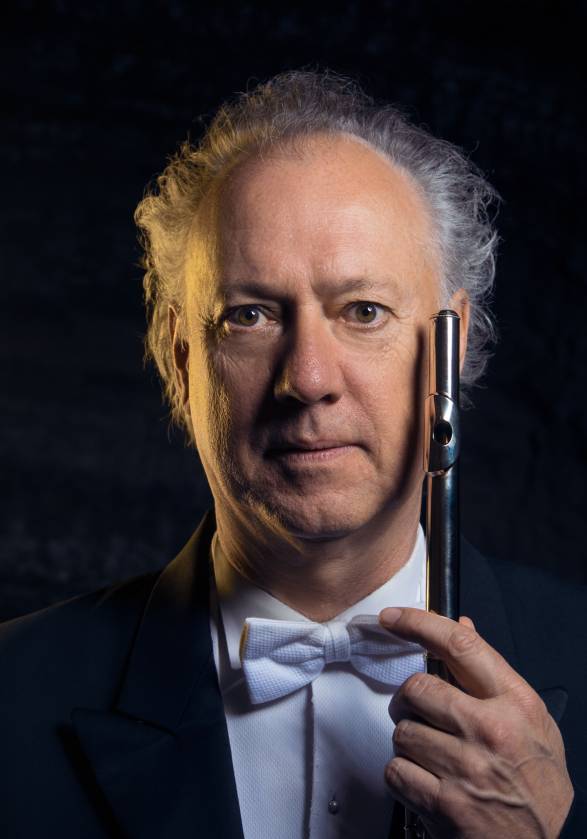 Date:
Thursday, 10th December
Time:
7-8pm
Location:
All Saints Church Howick
Uwe Grodd – flute and Rosemary Barnes - piano.
For Uwe, conducting, a solo career, chamber music, teaching and music editing are complementary disciplines. Every aspect of music-making, each musical engagement, every activity makes a vital contribution to the development of the whole musician. His programme with Rosemary Barnes features an early sonata by Beethoven and Schubert songs arranged by Theobald Boehm.

Back