All Saints, Howick - Thursdays @ Seven Winter Series - Concert 6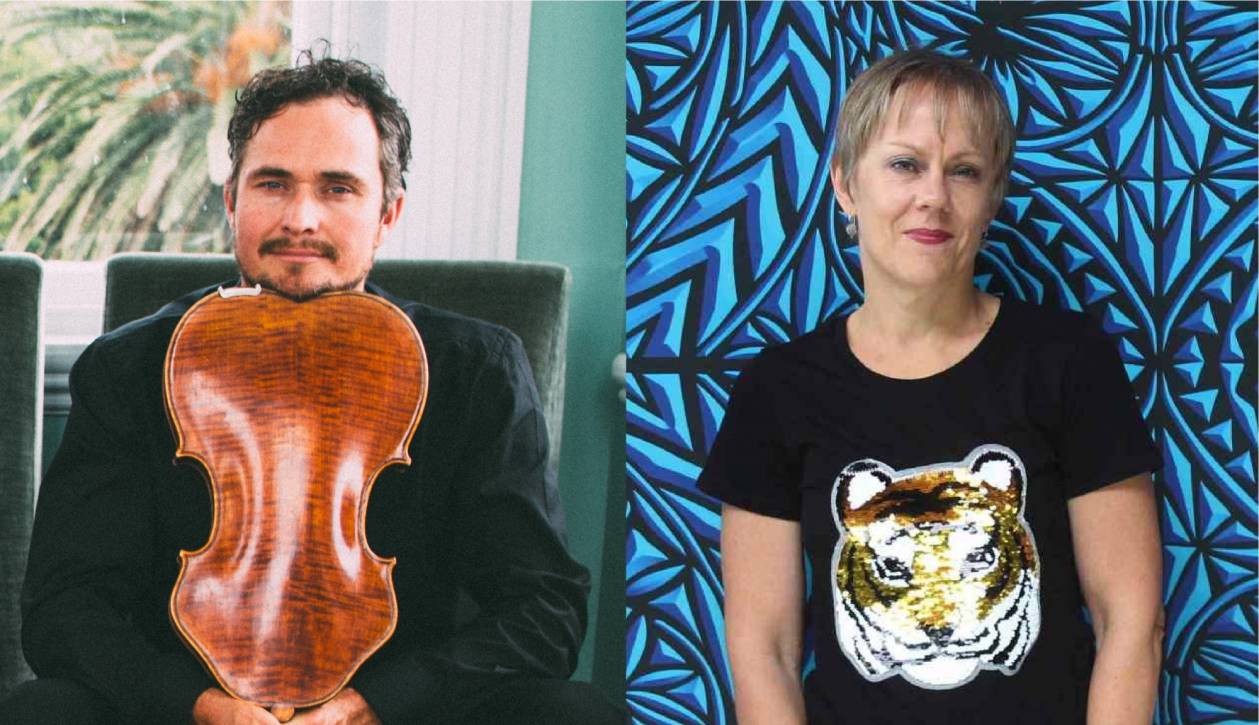 Date:
Thursday, 6th August
Time:
7.00-8.00pm
Location:
All Saints Church Howick
Robert Ashworth: viola and Sarah Watkins: piano -

Canadian born, and with an extensive international playing career, Robert is currently principal viola of the Auckland Philharmonia Orchestra and has played at All Saints regularly as violist in the Jade String Quartet. Sarah is one of NZ's busiest and most valued pianists, having won awards for several recordings. Their programme includes music by Alfred Hill and Brahms.

Back