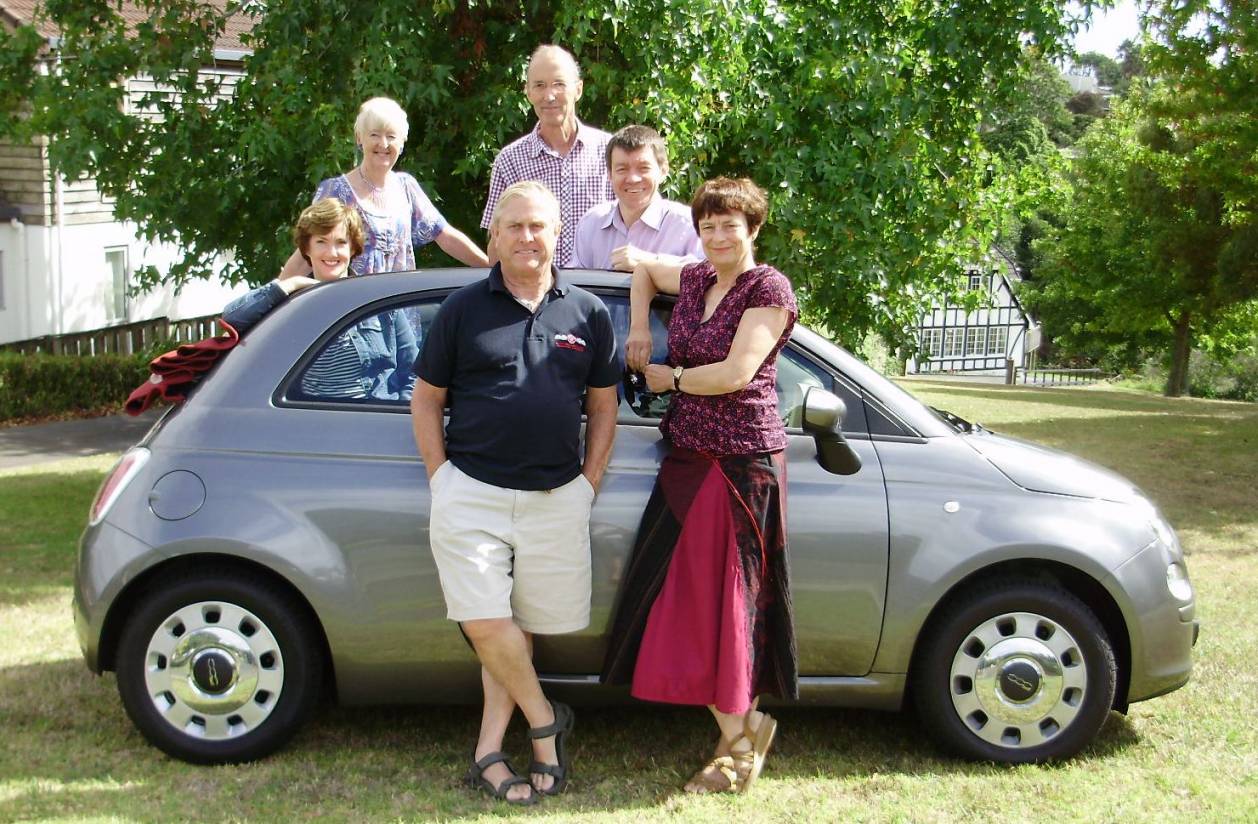 Calico Jam - thanks to Edward Lear for the off-the-wall name! – is an exciting part of the Auckland music scene. Formed in 1996, this lively vocal sextet is directed by well-known Auckland conductor Peter Watts . The singers possess an individual and dynamic sound, as well as the ability to achieve an amazing blend.

Calico Jam's programmes are unusual and always approachable. Music covers a dizzying range – mediaeval to modern, classical to jazz. Audiences are deliciously entertained – or powerfully moved. Expect surprises from CALICO JAM! This group loves to perform in places that are – well, out of the ordinary.

Calico Jam has recorded for Radio New Zealand, appeared on TVNZ's Good Morning Show, given unforgettable ensemble concerts on a variety of themes, performed for Auckland City at the Concert Chamber and in the Wintergarden, appeared as guest artists with Manukau City Symphony Orchestra, and kept up a busy schedule of weddings and functions, adding elegance and style to each occasion.

Calico Jam is available for recording and studio work – all members are skilled musicians able to work to a high standard in minimum time.

Calico Jam is at home creating the right musical atmosphere in social or business settings. Quality presentation, irresistible music, flexible programming to suit the occasion, and above all an infectious sense of enjoyment are hallmarks of the group.

Calico Jam's members are drawn from the very best of Auckland's ensemble singers who have fine musical skills combined with the ability to present themselves with personality and panache.

Enquire