All Saints, Howick - Thursdays @ Seven Autumn Series - Concert 3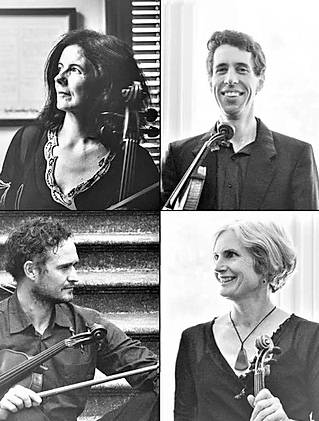 Date:
Thursday, 12th March
Time:
7-8pm
Location:
All Saints Church Howick
Jade Quartet.
Jade Quartet, some of our most skilled and popular string players, offer another exciting and stimulating programme. To continue our Beethoven celebration they will perform the last complete work he composed, the enigmatic Opus 135 string quartet. Shostakovich's fourth quartet in D major, a passionate and haunting work based on Jewish themes, completes this glorious programme.
Back