All Saints, Howick - Thursdays @ Seven Autumn Series - Concert 4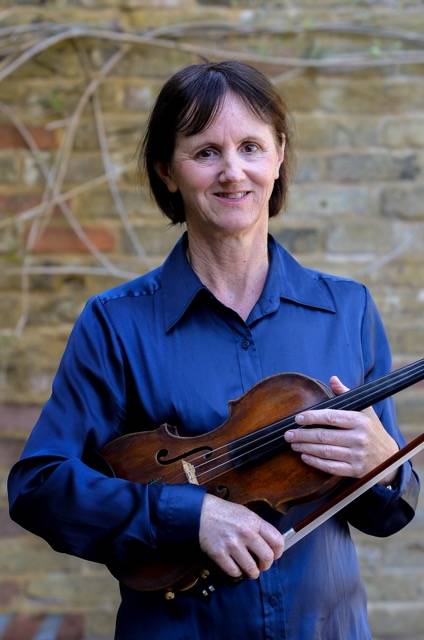 Date:
Thursday, 19th March
Time:
7-8pm
Location:
All Saints Church Howick
Arwen Newband – violin and Peter Watts - piano.
A regular fixture in our Autumn series has been a performance by UK-based Kiwi violinist, Arwen Newband, partnered by pianist Peter Watts. This year they continue the Beethoven theme with his first Violin Sonata (Opus 12 No 1), alongside Tchaikovsky's Sérénade Mélancolique and Dvorák's delightfully sunny Sonatina Opus 100.
Back