All Saints, Howick - Thursdays @ Seven Spring Series - Concert 4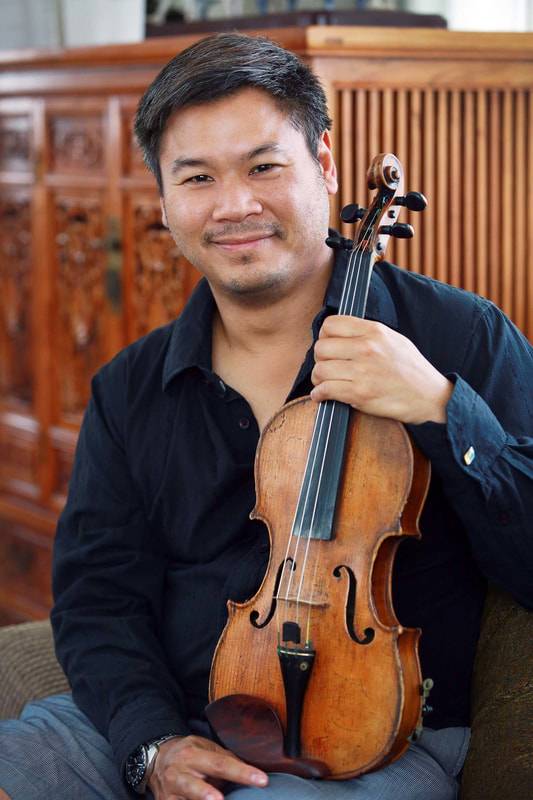 Date:
Thursday, 19th November
Time:
7-8pm
Location:
All Saints Church Howick
Ensemble East Kids.
Experience the amazing talent of some of our young performers in East Auckland. Trained by Yid-Ee Goh and supported by experienced musicians, they present Bach's Violin Concerto in A minor, Vivaldi's "Autumn" from The Four Seasons and Elgar's Serenade for Strings. The launch of this ensemble last year was a great occasion and we look forward to this, their second outing.

Back