All Saints, Howick - Thursdays @ Seven Spring Series - Concert 5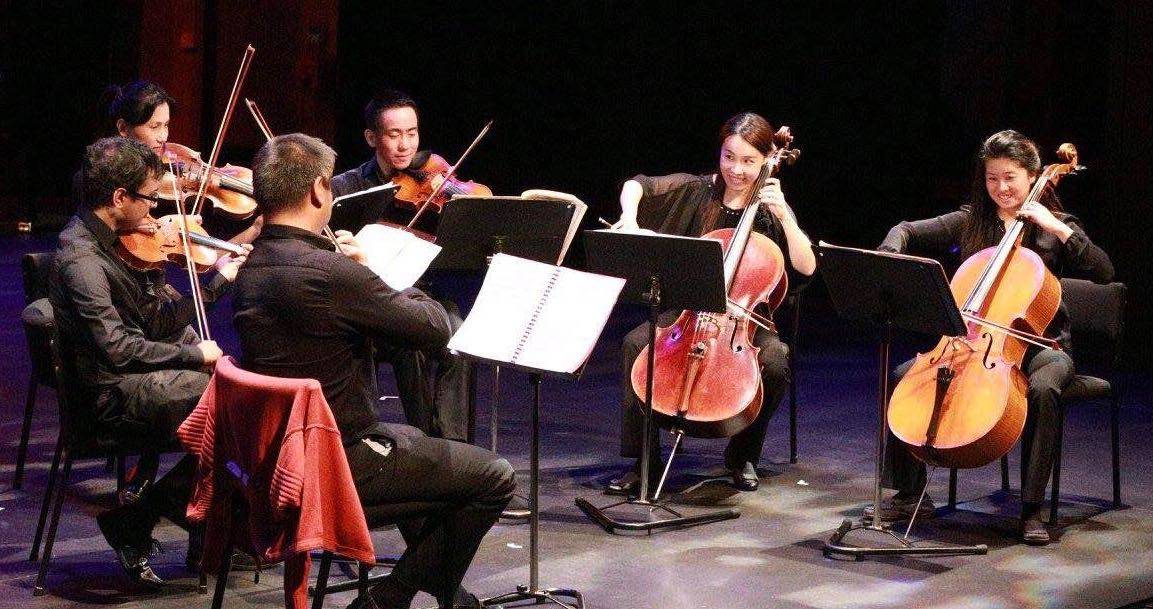 Date:
Thursday, 26th November
Time:
7-8pm
Location:
All Saints Church Howick
Ensemble East.
Ensemble East has thrilled us with many performances in recent years and this concert will no doubt do the same. First Yid-Ee Goh and Lisa Chou play Beethoven's Sonata for Violin and Piano No. 2 in A major, then the whole group performs Dvorak's Piano Quintet No. 2, one of the masterpieces of the Piano Quintet repertoire.

Back