All Saints, Howick - Thursdays @ Seven Spring Series - Concert 6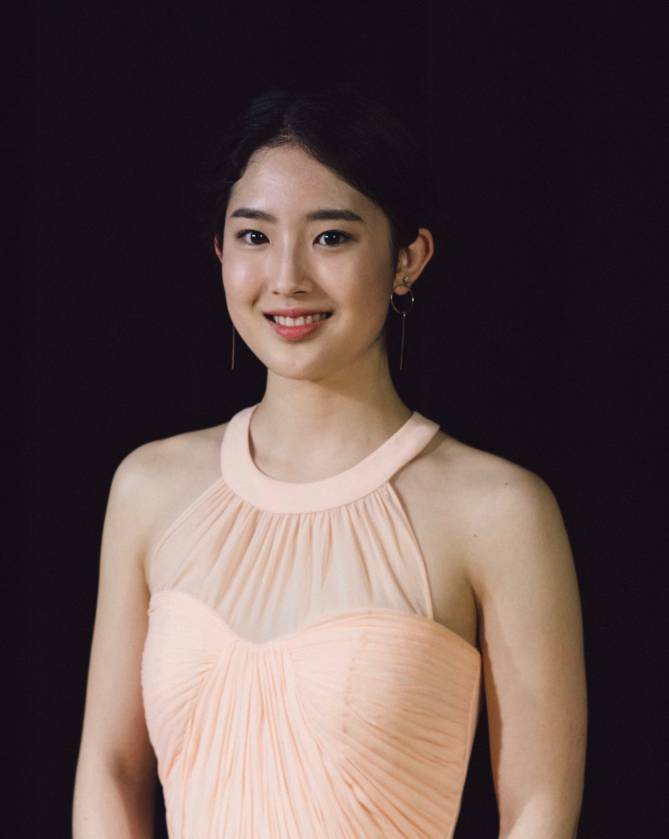 Date:
Thursday, 28th November
Time:
7.00-8.00pm
Location:
All Saints Church Howick
Marianna Kang – piano.
19 year old Marianna, although only in her second year of studies with Dr. Rae de Lisle at the University of Auckland, is making quite a name for herself. She has had successes in Chamber Music and Piano competitions and has been broadcast on Radio NZ Concert. In this concert Marianna plays music by Haydn, Bartok and Schumann.

Back