All Saints, Howick - Thursdays @ Seven Spring Series - Concert 6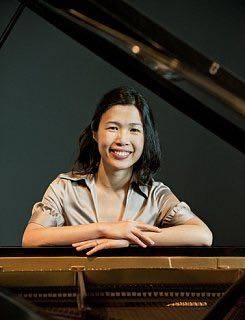 Date:
Thursday, 3rd December
Time:
7-8pm
Location:
All Saints Church Howick
Ya-Ting Liou – piano.
This concert features Beethoven's Diabelli Variations, a work which has earned accolades from some of the world's greatest musicians.
Pianist Alfred Brendel: the greatest of all piano works.
Musicologist Martin Cooper: The variety of treatment is almost without parallel.
Composer Arnold Schoenberg: In respect of its harmony, it deserves to be called the most adventurous work by Beethoven.
Welcome back to Ya-Ting for this monumental work!

Back