All Saints, Howick - Thursdays @ Seven Spring Series - Concert 7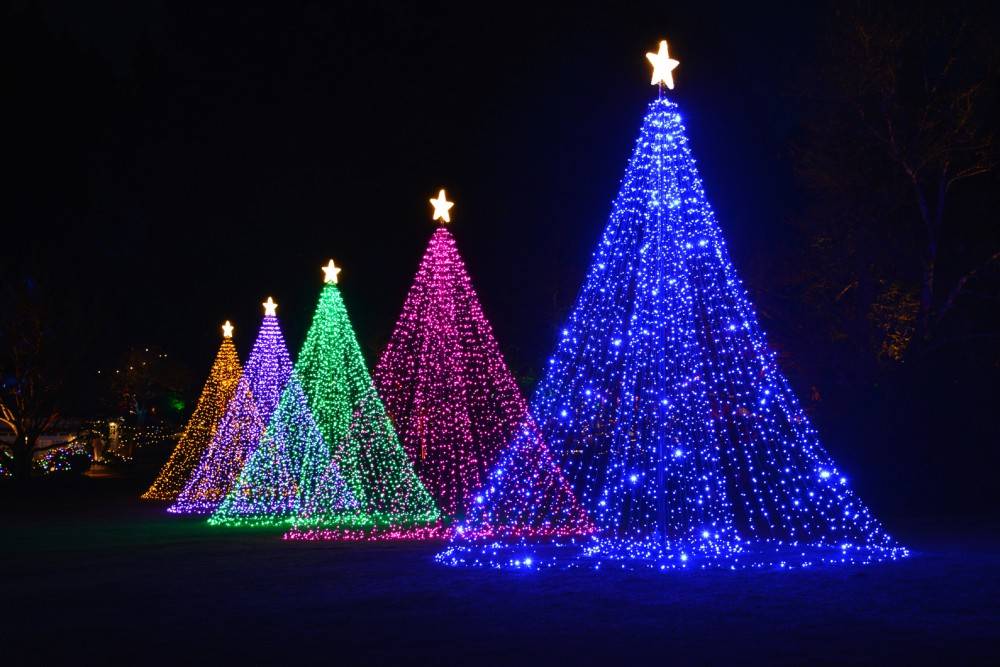 Date:
Thursday, 5th December
Time:
7.00-8.00pm
Location:
All Saints Church Howick
Christmas special/ Gala concert.

Watch out for news of this special concert to close our series: a bit of Christmas, a bit of Gala, a bit of fundraising for the piano renovations. All these combine to make a fitting farewell to our piano and the Spring Series, as we wait for the Autumn Series to open with the renovated piano back in place.

Back