All Saints, Howick - Thursdays @ Seven Winter Series - Concert 8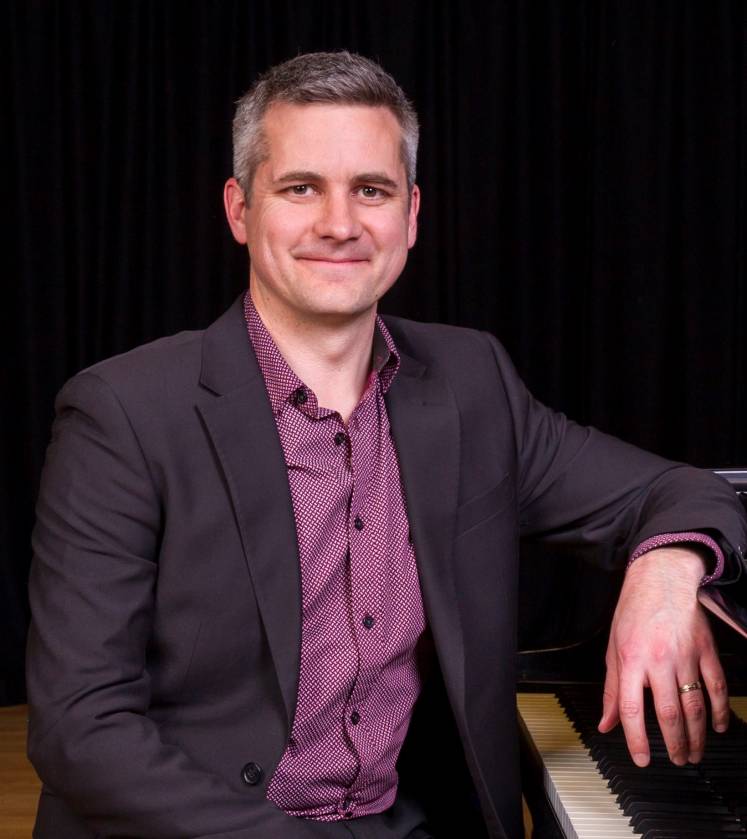 Date:
Thursday, 20th August
Time:
7.00-8.00pm
Location:
All Saints Church Howick
Christopher Greenslade: piano -

Chris Greenslade was a student of Bruce Greenfield and went on to complete his honours degree in performance with Richard Mapp at the Wellington Conservatorium of Music. His postgraduate studies were at the Royal Northern College of Music in Manchester, where he studied piano and chamber music. He performs Beethoven's Appassionata Sonata and music by Rachmaninoff.

Back